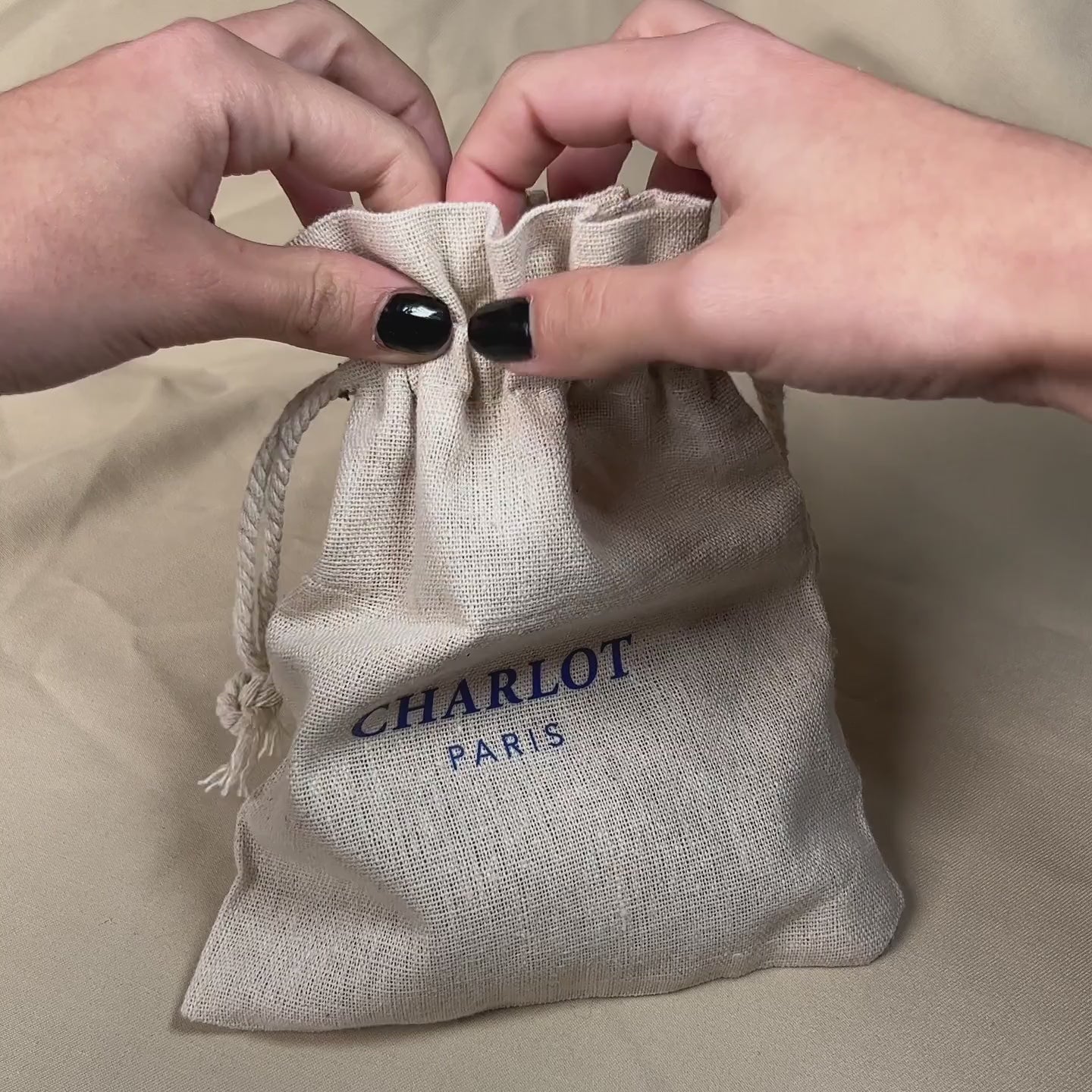 Coque Noire + Chaine Ella Fine Rouge Marbré
Sale price

65,00€
Regular price

70,00€
(/)



Notre ensemble coque Noire + Chaîne ELLA Fine Rouge Marbré permet de se déplacer où vous le souhaitez en toute tranquillité avec les mains libres !

Idéal pour ajouter une touche de couleur à vos outfits, il peut être porté en collier ou en bandoulière.

Compatible avec tous les produits CHARLOT Paris, cet ensemble est interchangeable et réglable.

Contenu du coffret :


COQUE


Composition Silicone / TPU

Surélevée au niveau des capteurs photos et de l'écran pour empêcher les rayures et éviter les chocs, la poussière

Protection maximale : testés contre les chutes en tout genre

Compatible avec chargeur sans fil

Ultra résistante

Unisexe

CHAÎNE ELLA Fine

Longueur : ajustable jusqu'à 120 cm

Poids : 120g

Aspect Vernis

Composition : acrylique

Empêche les chutes en tout genre

Interchangeable et adaptable avec toutes les coques CHARLOT · Paris
LIVRAISON

All our shipments are made by letter followed D+2 by our partners at La Poste.

🇬🇧 Delivery is free in France from 50€ of purchases.

🇪🇺In the rest of the European Union, delivery costs 7€

Delivery to a Relay Point or to the post office in 🇫🇷?

Have it delivered simply to the post office closest to you with the "Poste restante" service.

In addition to your surname and first name, indicate the mention Poste restante in the Company field of the order form then enter the address of the desired post office.

You have 15 days to collect your parcel.
CONNAITRE MON MODÈLE D'IPHONE

Just open the Settings app, click on General then Information . Your iPhone model should appear on the " Model Name " line.

If you have any doubts about your iPhone model, write to us at hello@charlot-paris.com
Choose options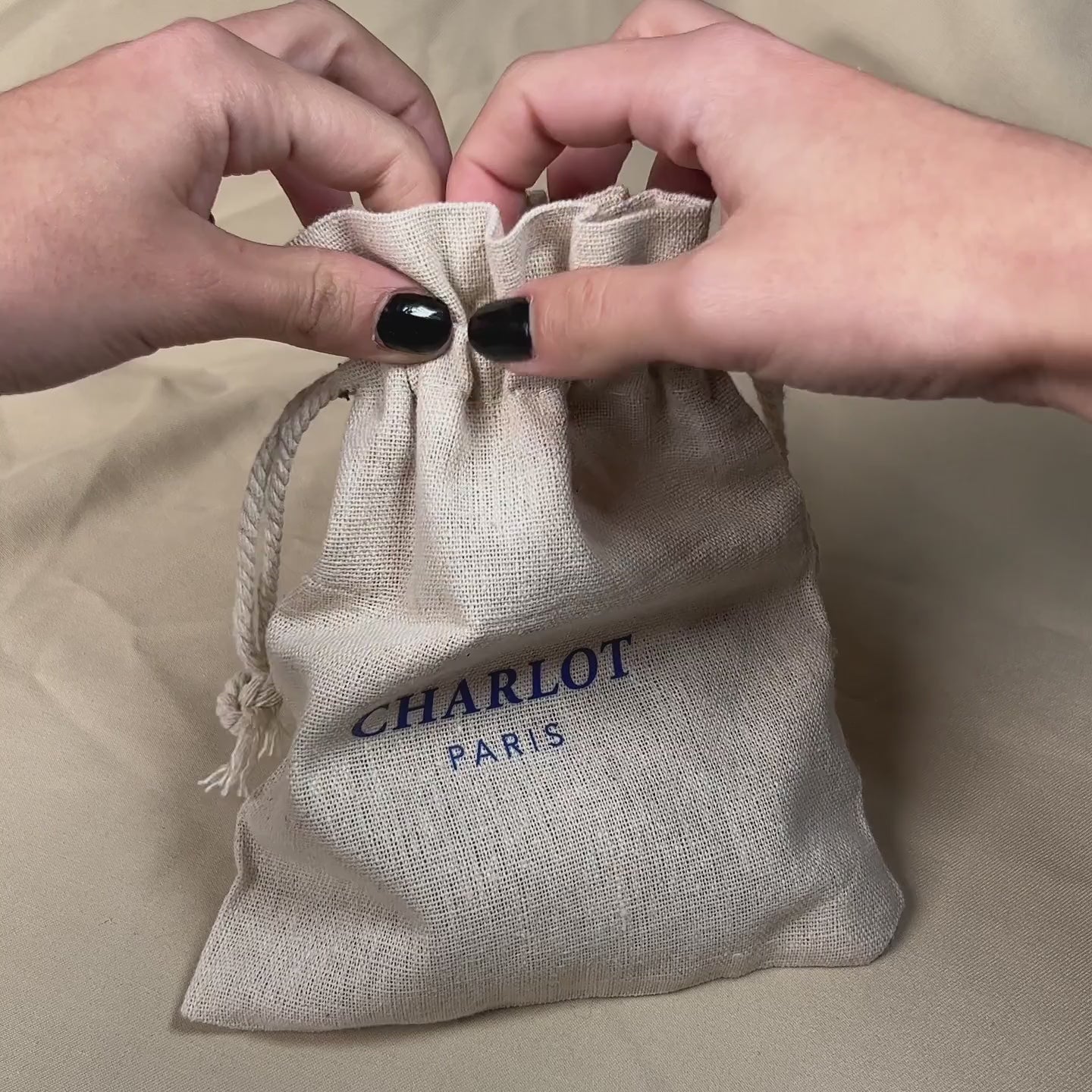 EXIGENCE DE QUALITÉ
Protégez votre téléphone avec séreinité.
Nous mettons la qualité au dessus de tout.
PORTEZ VOTRE TÉLÉPHONE AVEC STYLE
Pour être joignable en permanence et ne plus avoir à chercher son téléphone
MIX & MATCH
Créer un style unique pour l'associer à vos tenues et à votre humeur
LIVRAISON EXPRESS
Vos produits sont expédiés en 24h.
Chez vous en 2 jours
PAIEMENTS SÉCURISÉS
Sécurité & Facile via Paypal©️ ou en Carte Bleue
SERVICE CLIENT 5★
Ecrivez-nous :
hello@charlot-paris.com
SATISFAIT OU REMBOURSÉ
Retours & échanges faciles :
14 jours pour changer d'avis.
Nombre de notes 5 étoile(s) : 454
Nombre de notes 4 étoile(s) : 58
Nombre de notes 3 étoile(s) : 5
Nombre de notes 2 étoile(s) : 3
Nombre de notes 1 étoile(s) : 0
98%
recommanderaient ces produits
Qualité
Noté 4.8 sur une échelle de 1 à 5
Résistance
Noté 4.9 sur une échelle de 1 à 5
Durabilité
Noté 4.6 sur une échelle de 1 à 5
Customer

Acheteur vérifié

Quel âge avez-vous ?

45-54

Quel modèle de téléphone avez-vous ?

iPhone 13 Pro

5 Stars

Entre la coque transparente les 2 cordons noir et burning et la chainette dorée tout est parfait et je l'ai déjà recommandé autour de moi

PARFAITTTTTTTT

Qualité

Noté 5.0 sur une échelle de 1 à 5

Résistance

Noté 5.0 sur une échelle de 1 à 5

Durabilité

Noté 4.0 sur une échelle de 1 à 5

Françoise Del P.

Acheteur vérifié

Quel âge avez-vous ?

55-64

Quel modèle de téléphone avez-vous ?

iPhone 14 Pro Max

Super produit

Le système d'attache est bien solide

La coque également

La chaîne Ella est très large donc sera utilisée en hiver sur les gros manteaux et du coup j'ai recommandé 3 autres ensembles pour avoir le choix selon les vêtements et les saisons.

Qualité

Noté 5.0 sur une échelle de 1 à 5

Résistance

Noté 5.0 sur une échelle de 1 à 5

Durabilité

Noté 5.0 sur une échelle de 1 à 5

hagenbach, a.

Acheteur vérifié

Quel modèle de téléphone avez-vous ?

iPhone 13 Pro Max

5 Stars

I love this product! I ordered it and 2 days later I received it and I have been using it since! Thank you 😀

Qualité

Noté 5.0 sur une échelle de 1 à 5

Résistance

Noté 5.0 sur une échelle de 1 à 5

Durabilité

Noté 5.0 sur une échelle de 1 à 5
Avis chargés
Avis ajoutés